The benefits of pairing resin flooring with underfloor heating, keeping you warm this winter.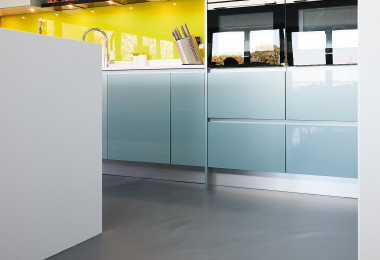 © Sphere8, 2022
Underfloor heating and resin flooring is a perfect match if you need some extra warmth this winter! As we mentioned in our previous blog post, resin flooring is naturally warm because it has great temperature regulation, so this helps spread the heat around the room. Where resin flooring gives an even coverage of heat, this allows the warmth from underfloor heating to penetrate your space evenly and efficiently. Having an underfloor heating system that reaches all areas of your space will be more effective than traditional radiators. This also makes your heating bills lower over time, meaning that you start to earn back your investment.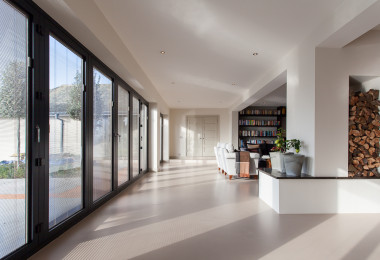 © Sphere8, 2022
Our resin flooring is seamless, meaning that there are no disruptions to the heat moving around the space. Using a different type of flooring, such as tiles, would not be as efficient as the heat would have barriers due to grouting and other joins, meaning that the heat would not penetrate the space as well as it does with resin flooring. This also provides a better visual in your space as well because there are no joins to distract the eye, making your space flow better.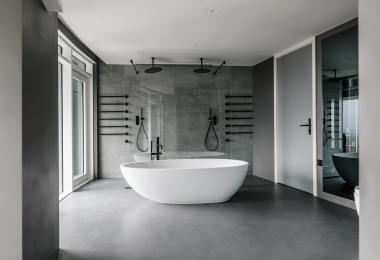 © Sphere8, 2022
Resin flooring and underfloor heating are both very durable and so work well together. Resin flooring is resistant to cracking and damage from its long-lasting properties, and so this reduces the chance of damage to the heating elements under the floor.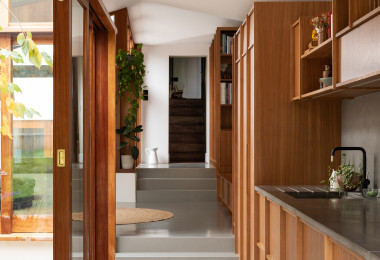 © Adam Scott, 2019
Resin flooring isn't just practical, it is very versatile! Any colour is possible with Sphere8 resin flooring, even colour matching to a sample colour of your choice. This, as well as our different flooring systems, gives you freedom in making your floor fit your space well, whilst knowing that you can have underfloor heating. Scared about picking a colour forever? Our floors can be retopped with a different colour without any damage to the underfloor heating, meaning you can change your interior look with no worries about heating element damage.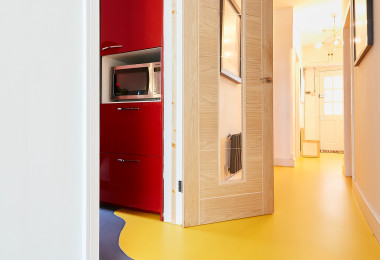 © Sphere8, 2022
Want to learn more about our resin floors with new or pre existing underfloor heating? Give our team a call on 020 8969 0183 to learn more about all the options available.