Got a great floor pattern idea in your head, but not sure how to execute it? Our DesignSphere system is for you!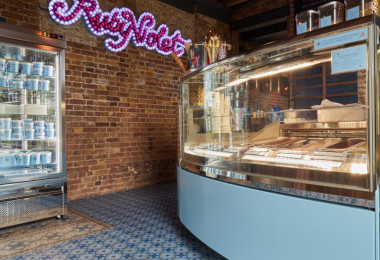 © Sphere8, 2016
To give our clients complete freedom in choosing how their floors will look, we created a system that allows us to create patterned resin flooring. We created a mesh layer that can be laid into our floors to give a seamless pattern across the floor. This mesh layer is then sealed with a resin top coat to make sure that design is not going anywhere!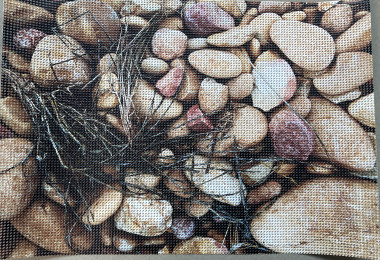 © Sphere8, 2023
The versatility of DesignSphere resin flooring doesn't just stop at the design. Our system is extremely practical for keeping a space warm this winter. Not only is our resin flooring already soft and warm underfoot, but it also can be paired with underfloor heating. This means that you don't have to make any compromises on making sure the space is warm.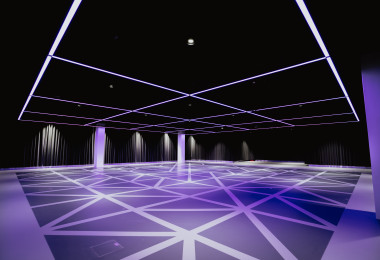 © Kris Humphreys Photography, 2018
Because your design will be sealed with a resin top coat, it means that there is a much lower chance of it being damaged from regular use. The system is designed to withstand high footfall and regular cleaning without damaging the resin flooring, giving you peace of mind that the floor will last. There are no seams or joins in our resin floor and so this also means there are less areas where dirt could get into the food, as well as making your design easy to see without being broken up. This innovative flooring solution not only adds a touch of elegance to any environment but also stands the test of time, making it a top choice for both residential and commercial spaces.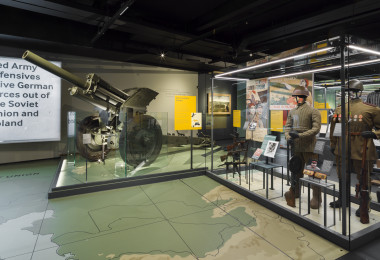 © Sphere8, 2020
There would be nothing worse than your design fading in the sun, so we make sure your floor is UV protected. We make sure that both the graphic and the resin itself is UV-stable so that it can be used in spaces with lots of light with much less risk of damaging the design over its lifetime.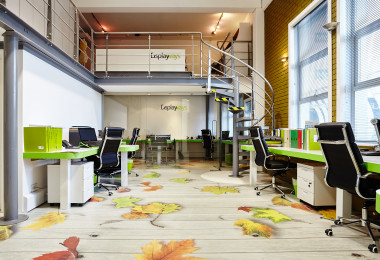 © Sphere8, 2023
With endless possibilities and a durable finish, our DesignSphere resin flooring system could be the perfect option for you. To learn more, give our team a call on 020 8969 0183 today.