Not looking forward to the cold months ahead in your home? Resin flooring may be your answer!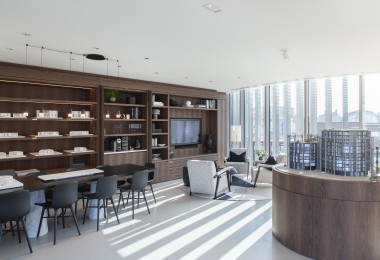 © Sphere8, 2023
Resin flooring is naturally warm underfoot, unlike polished concrete and other stone floors because of its temperature regulation. Resin flooring adapts to the ambient temperature of a space, meaning that in the winter your floors will be the same temperature as your heating. This is especially great in bathrooms and other rooms where you are likely to be barefoot because it stops that harsh cold seeping into your body!
© Sphere8, 2023
Resin flooring is also great for even heat distribution, so you won't end up with patches of your space that are warmer than others. The warmth from daylight through windows will make its way through the space to warm up the floor. This means that even shady parts of your rooms will have a similar warmth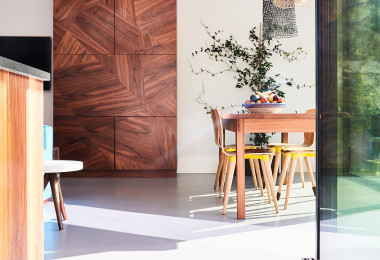 © Sphere8, 2022
Not only does resin flooring absorb heat, it also reduces the heat loss from the floor. Polished concrete is not good at retaining heat, so using resin keeps your home warmer. This not only enhances comfort but also contributes to lower energy bills, as your heating system doesn't need to work as hard to maintain the desired temperature.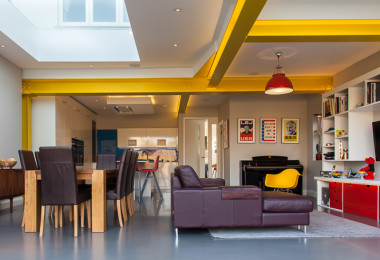 © Sphere8, 2022
Additionally, resin flooring works great with underfloor heating, which we will look at further in our next blog post! If this has made you interested in looking into resin flooring, give our expert team a call on 020 8969 0183 today.